Suite#130 DS Beauty & Co.
Name : Dee Shanell
Hours of Operation :
Wed-Fri 11:00am-7:00pm Saturday 10:00-5:00pm
Service Provided
HAIR
Cut / Style, Hair Extensions, Relaxer, Hair braiding, Ethnic hair, Blowouts, Silk-wrap/Silk-press, Twist Out, Wash & Flatiron, Braid Out, Press & Curl, Protective Styles, Weaving, Crochet Braids, Microlocs.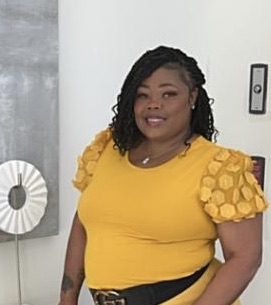 Salon Professional Info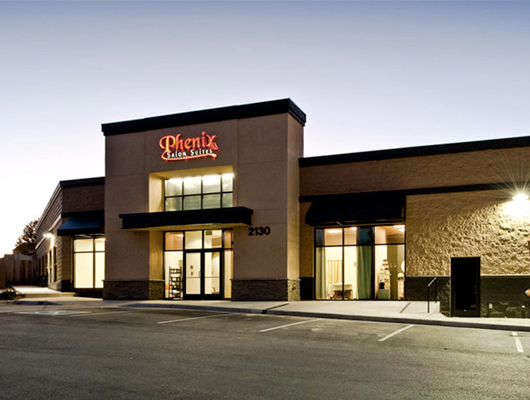 Dee Shanell has spent years perfecting her craft and building expertise in natural hair care. Her journey began with a personal quest to understand her own hair and its unique needs. Through years of research , training and hands-on experience, she honed her skills and developed a profound appreciation for the versatility and beauty of natural hair. Her vision was to establish a welcoming space where clients could not only receive expert hair care but also gain valuable insights into their own hair and learn to love and nurture it.